Breathe in your new life together
Vivamus suscipit tortor eget felis porttitor volutpat. Vivamus magna justo, lacinia eget consectetur sed, convallis at tellus. Vestibulum ac diam sit amet quam vehicula elementum sed sit amet dui.
Welcome to the ultimate breathwork experience at your special day! At our breathwork event, we offer a unique opportunity to connect with yourself and your partner before your big day. Our session is designed to help you both relax and release any stress or tension, allowing you to fully embrace the joy and love of your wedding day.
Our certified breathwork facilitator will guide you through a series of breathing exercises that will help to increase your oxygenation, release emotions and create a feeling of euphoria. This technique is a powerful way to connect with yourself and your partner, increase your energy levels, and tap into your inner wisdom.
During the breathwork session, you will be lying down, comfortable clothes are recommended. The session will last for about 60-90 minutes.
This event is not only for the couple getting married but also for their bridal party and close family members, as it will be an experience that everyone can enjoy and benefit from.
Don't miss out on this unique opportunity to start your special day feeling calm, relaxed, and connected to yourself and your partner. Book your breathwork event today and take the first step towards a truly unforgettable wedding experience.
Nulla quis lorem ut libero malesuada feugiat. Sed porttitor lectus nibh. Sed porttitor lectus nibh. Curabitur non nulla sit amet.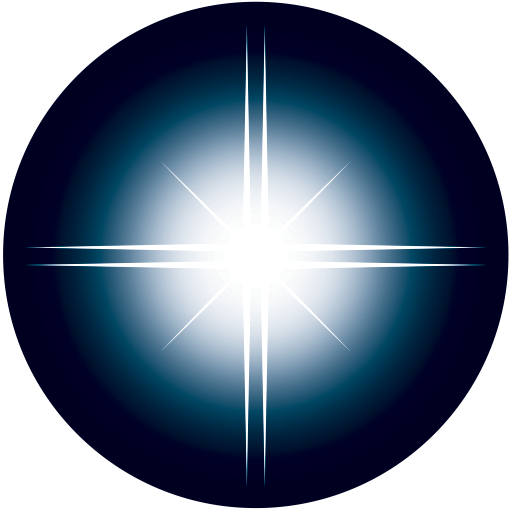 🌬️ Community Breathwork 🌬️
✨ Return to the pure white light within ✨
Address
1500 West Alhambra Road
Alhambra, CA 91801