Your Students Are Waiting For You
We are so excited for you to dive deeper into yourself, your healing expression and your gifts of facilitation. Click the link to pay and we'll reach out on the email provided to schedule your first session and begin. 
The Pure White Light Breathwork and Rebirthing Teacher Training Certification Program is a comprehensive program designed to equip individuals with the knowledge, skills, and experience needed to teach breathwork and rebirthing techniques.
The program is divided into three levels: Level 1, Level 2, and Level 3. Each level builds upon the previous one, and participants must complete all levels to receive their certification.
Level 1: Foundations of Breathwork and Rebirthing
In this level, teachers-in-training will dive into the fundamentals of breathwork and rebirthing, including the anatomy and physiology of the respiratory system, different breathwork techniques and the history and philosophy of rebirthing. Participants will work though many of their own internal issues though 5 deep private session. Participants will also learn how to teach breathwork and rebirthing to beginners.
Level 2: Advanced Breathwork and Rebirthing Techniques
In this level, participants will learn advanced lightwork and energywork techniques, such as Reiki, Conscious Connected Breathing, and Rebirthing-Breathwork. Participants will work though 5 deep private sessions to resolove any issues that may have been carried over from other lifetimes.They will also learn how to teach breathwork and rebirthing to intermediate students.
Level 3: Special Populations and Teaching Methodologies
In this level, participants will learn how to teach breathwork and rebirthing to special populations, such as individuals with mental health issues, stress, and trauma. They will also learn different teaching methodologies, such as how to facilitate sessions online, and working deeply with individuals one-on-one.
The certification program will be delivered online, including live virtual sessions with experienced teachers, self-paced study modules, and practice teaching sessions. For individuals able to come to Los Angeles, in-person facilitation is available to complete the required one-on-one sessions. Upon completion, participants will receive a certificate of completion.
Additionally, The Pure White Light will offer ongoing support for its certified teachers, including opportunities for continuing education and professional development, as well as a directory listing on the website to help graduates promote their businesses.
Unlock the power of your breath and experience a rebirth of the mind, body, and spirit with our breathwork sessions. Through a combination of deep breathing techniques and guided meditation, you'll tap into a state of deep relaxation and rejuvenation.
Breathwork has been shown to reduce stress and anxiety, increase energy and focus, and even improve overall physical and emotional well-being. Whether you're looking to improve your mental and physical health or simply seeking a deeper connection to yourself, a our sessions can help you achieve your goals.
Our experienced facilitators will guide you through the process and provide personalized support to ensure you get the most out of your experience. Don't wait any longer to start your journey of self-discovery and healing. Sign up for a breathwork rebirth session today and experience the transformative power of your breath.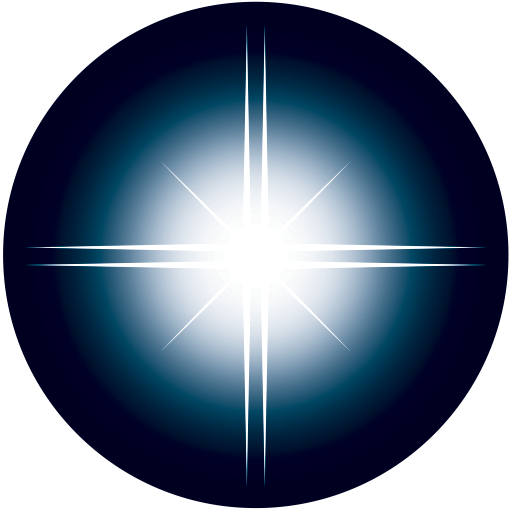 🌬️ Community Breathwork 🌬️
✨ Return to the pure white light within ✨
Address
1500 West Alhambra Road
Alhambra, CA 91801