The Pure White Light Programs
Learn more about our Teacher Training Certification. Retreats. One-on-one healing sessions. Private Gatherings, Weddings and Corporate Events.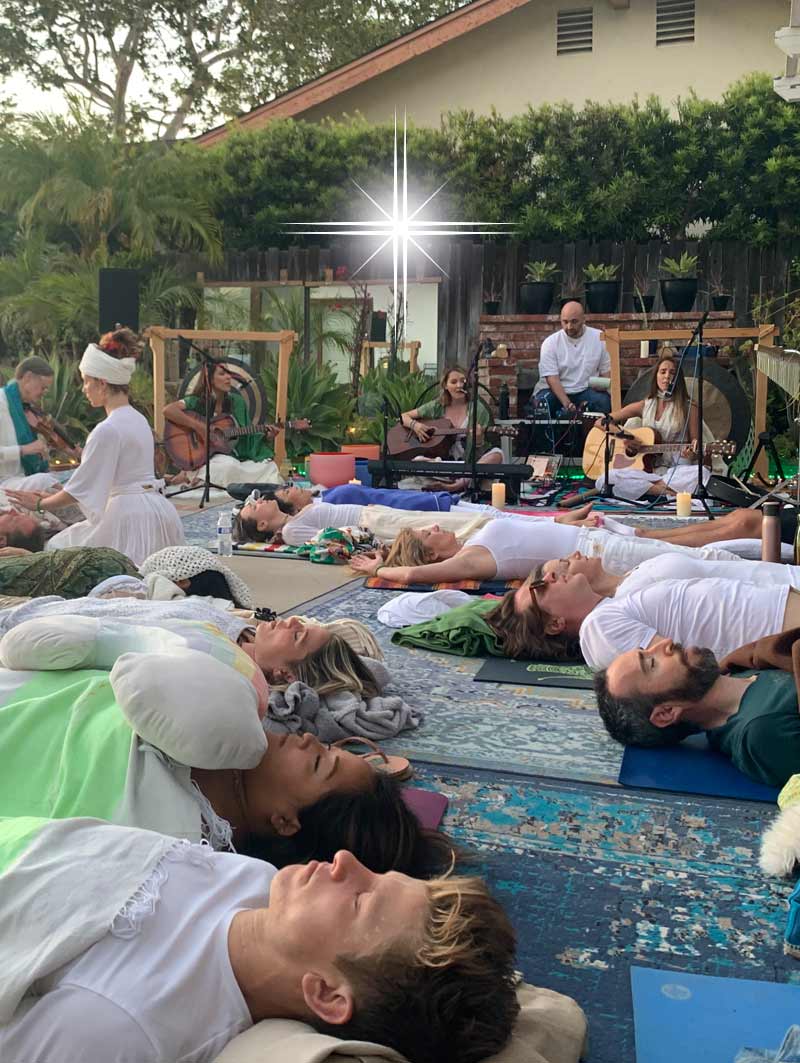 Teacher Training Certification
The Pure White Light Breathwork and Rebirthing Teacher Training Certification Program is a comprehensive program designed to equip individuals with the knowledge, skills, and experience needed to teach breathwork and rebirthing techniques.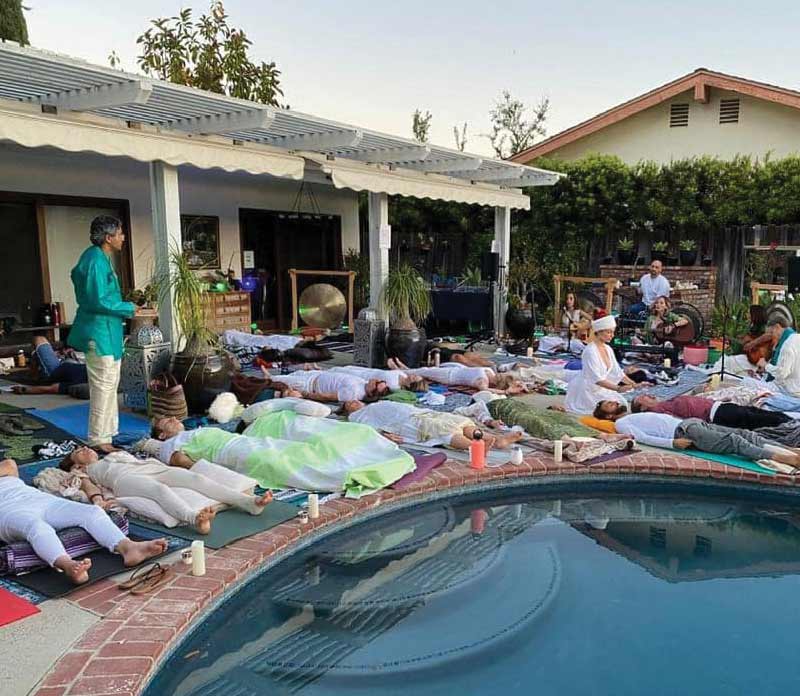 Weddings + Rebirth Celebration
Welcome to the ultimate breathwork experience at your special day! At our breathwork event, we offer a unique opportunity to connect with yourself and your partner and breathe in your new life together. 
Corporate Events + Team Healing
Vestibulum ac diam sit amet quam vehicula elementum sed sit amet dui. Curabitur arcu erat, accumsan id imperdiet.
Private Events + Family Healing 
Vestibulum ac diam sit amet quam vehicula elementum sed sit amet dui. Curabitur arcu erat, accumsan id imperdiet.
Unlock the power of your breath and experience a rebirth of the mind, body, and spirit with our breathwork sessions. Through a combination of deep breathing techniques and guided meditation, you'll tap into a state of deep relaxation and rejuvenation.
Breathwork has been shown to reduce stress and anxiety, increase energy and focus, and even improve overall physical and emotional well-being. Whether you're looking to improve your mental and physical health or simply seeking a deeper connection to yourself, a our sessions can help you achieve your goals.
Our experienced facilitators will guide you through the process and provide personalized support to ensure you get the most out of your experience. Don't wait any longer to start your journey of self-discovery and healing. Sign up for a breathwork rebirth session today and experience the transformative power of your breath.
I almost didn't come to the event because I was feeling so low. I had a headache and the sniffles. But I showed up and I'm amazed, by the end of the session i felt so light and free
I wanted to release some childhood conditioning and limitations I was holding on to. In the session I feel like I was taken back to the womb of Mother God and years added to my life.
Rahul held an amazing space and allowed me to find my center.
Breathwork is a powerful practice that can help you relax and reduce stress, increase focus and clarity, and improve overall well-being. If you're feeling intimidated about trying it in front of others, you may find it helpful to start with a recorded session that you can do on your own. This can help you get a feel for the practice and become more comfortable with it before trying it in a group setting.
An interview with my friend Rahul Panchal that I have been doing regular Sunday online breathing sessions with.
Want to see through time and space?
Decalcify your Pineal Gland!!!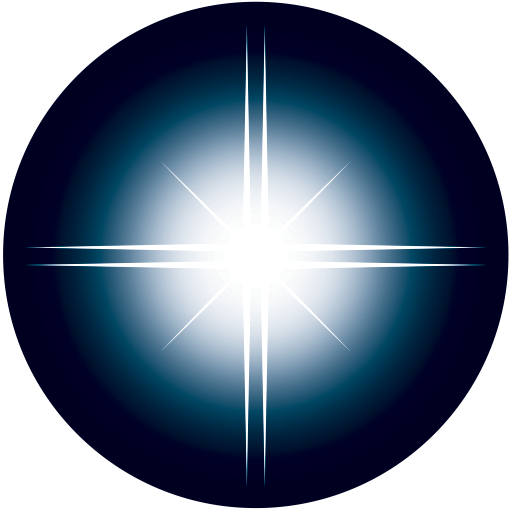 🌬️ Community Breathwork 🌬️
✨ Return to the pure white light within ✨
Address
1500 West Alhambra Road
Alhambra, CA 91801