Dive into the ocean of esoteric wisdom with our carefully selected collection of books. These hand-picked reads have played a key role in shaping the practices we delve into together. Immerse yourself in their captivating tales and valuable insights to enrich and deepen your own path. By embracing this chance, you can broaden your perspectives and accelerate your growth. Don't miss out on the opportunity to nourish your knowledge and flourish on your spiritual journey.
Unlock the power of your breath and experience a rebirth of the mind, body, and spirit with our breathwork sessions. Through a combination of deep breathing techniques and guided meditation, you'll tap into a state of deep relaxation and rejuvenation.
Breathwork has been shown to reduce stress and anxiety, increase energy and focus, and even improve overall physical and emotional well-being. Whether you're looking to improve your mental and physical health or simply seeking a deeper connection to yourself, a our sessions can help you achieve your goals.
Our experienced facilitators will guide you through the process and provide personalized support to ensure you get the most out of your experience. Don't wait any longer to start your journey of self-discovery and healing. Sign up for a breathwork rebirth session today and experience the transformative power of your breath.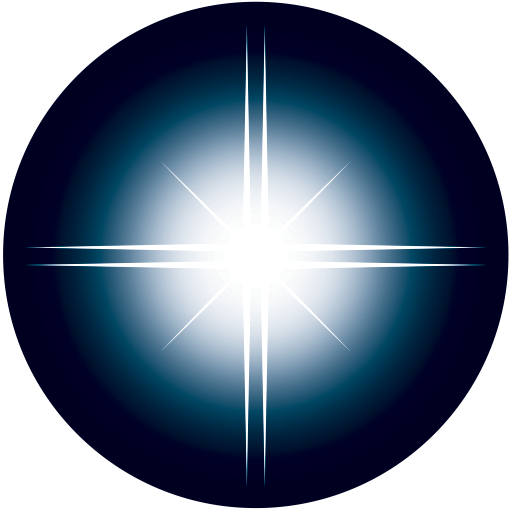 🌬️ Community Breathwork 🌬️
✨ Return to the pure white light within ✨
Address
1500 West Alhambra Road
Alhambra, CA 91801